Notice:
WTA Shuttle is currently working on our regular schedule on Mondays, Wednesdays, and Friday's with normal times and stops. Thank you
NOW HIRING - CALL TODAY
Part-Time Drivers Needed. Will be trained to assist passengers in and out of vans using the Braun Lift and properly securing wheelchairs. Must be able to bend and hook and un hook wheelchairs and lift up to 75lbs without injury to themselves. Maintain proper and accurate records of all trips and collecting fares from passengers when required. Must have clean driving record and High School Diploma or GED. CDL not required. Will need to be flexible and able to work a few hours on some Saturdays. You can get as few or as many hours as you would like. WILKES TRANSPORTATION AUTHORITY Driver Wilkesboro · Part-time · Pay based on experience. Email resume to a.gentry@wta1.org or come by our office at 1010 Spring St Wilkesboro, NC for application/interview.
Notice:
Wilkes Transportation Authority is taking all precautions to make sure all our vans and SUV's are clean and sanitized thru out the day everyday. We are operating on a regular schedule and our Shuttle is operating the same Monday, Wednesday and Friday. We ask that if you need a ride please do not enter our vans if you have any cold or flu like symptoms, help to keep our drivers and other clients safe as possible. Thank you for all your help and support.
Notice:
The Wilkes Transportation Authority Board Meeting will be held on June 20th, 2023 at 4:25 P.M. in the Commissioners Meeting Room located in the Wilkes County Office Building at 110 North Street, Wilkesboro, NC
PLEASE NOTE: This is a change to the regularly scheduled meeting date of June 6, 2023 at 5:00 P.M.
Notice:
The regularly scheduled meeting of Wilkes Transportation Authority (WTA) set for Tuesday, July 4, 2023 p.m. has been CANCELLED because of the July 4th Holiday. The next regularly scheduled WTA meeting will be held on Tuesday, August 1, 2023 at 4:30 p.m.in the Commissioners Meeting Room located in the Wilkes County Office Building at 110 North St. Wilkesboro, NC.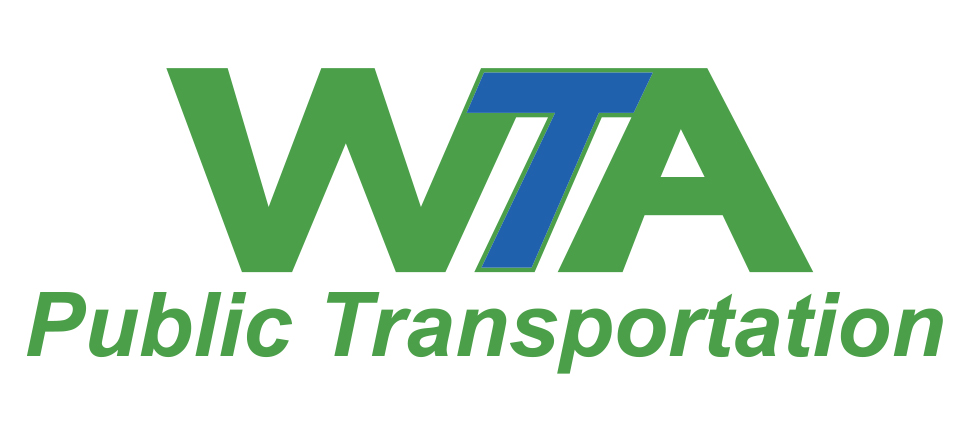 Public Transport for Wilkes County Residents
Welcome to the Wilkes Transportation Authority website. Here you will find information about our services, how to use us as a public transportation solution, the area in which we operate. Our mission is to provide safe, reliable, and courteous public transportation that addresses the needs of the residents and visitors of Wilkes County. Wilkes Transportation Authority is an equal opportunity employer.
If you need pricing or to schedule a trip please contact us at 336-838-1272
Office Hours 8:00am till 5:30pm.
Service hours 5:00am till 6:00pm.
Read more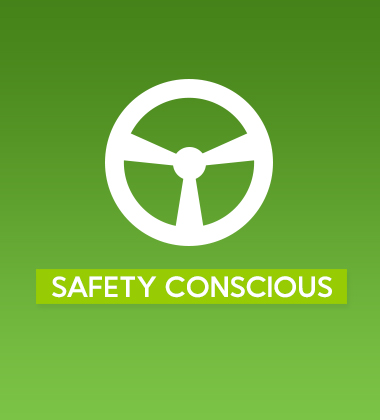 Qualified Drivers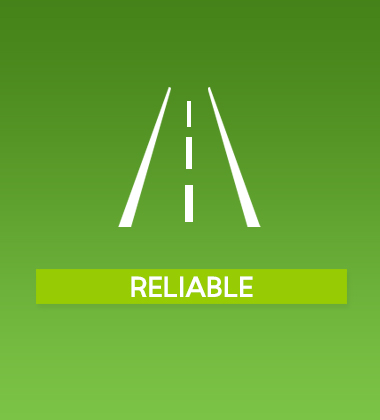 Trips Anywhere in NC
Wheelchair Accessible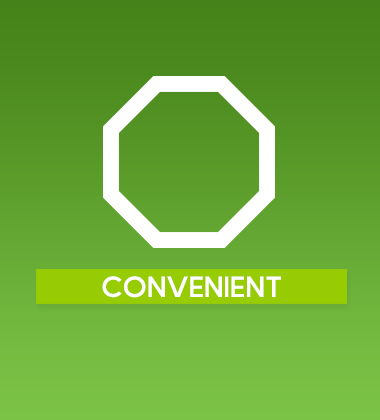 Regular Shuttle Service
---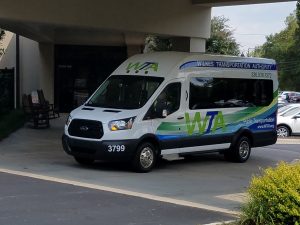 WE Shuttle
The Wilkes Express Shuttle runs Monday, Wednesday, and Friday currently with 25 stops in the Wilkesboro and North Wilkesboro areas. The fare is $3.00 per rider.
Click here for full WE Shuttle Schedule