Notice:
WTA Shuttle is currently working on our regular schedule on Mondays, Wednesdays, and Friday's with normal times and stops. Thank you
Notice:
Wilkes Transportation Authority is taking all precautions to make sure all our vans and SUV's are clean and sanitized thru out the day everyday. We are operating on a regular schedule and our Shuttle is operating the same Monday, Wednesday and Friday. We ask that if you need a ride please do not enter our vans if you have any cold or flu like symptoms, help to keep our drivers and other clients safe as possible. Thank you for all your help and support.
Notice:
There will be a special called meeting of Wilkes Transportation Authority (WTA) on Tuesday, April 20, 2021 at 5:45 p.m. in the Wilkes County Agricultural Center meeting room located at 416 Executive Drive, Wilkesboro, NC 28697, pursuant to the Policy for Attendance at Meetings of Wilkes Transportation Authority During the COVID-19 State of Emergency adopted by WTA on May 5, 2020 (the "WTA Attendance Policy"). The meeting will be held for the purpose of considering and taking possible action on amendments to the WTA Attendance Policy.
All media and/or members of the public may attend in person or via Live Stream. The Live Stream can be found at
https://vod.wilkescounty.net
or by going to
www.wilkescounty.net
and clicking on "Meeting Videos."
Eddie D. Settle, Chairman - Wilkes Transportation Authority
NOTICE:
Wilkes Transportation Authority will meet on
Thursday, July 1, 2021 at 5:00 P.M.
in the Commissioners Meeting Room located at 110 North Street, Wilkesboro, NC.
PLEASE NOTE:
This is a change to the regularly scheduled meeting date of Tuesday, July 6, 2021.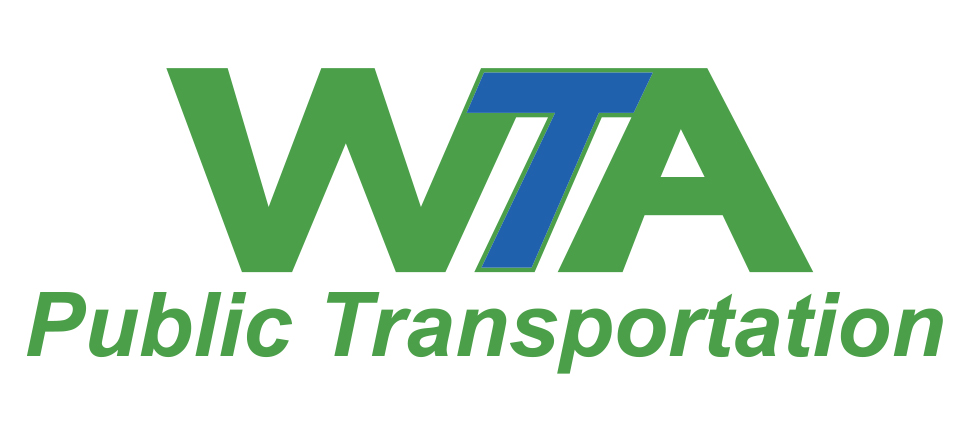 Public Transport for Wilkes County Residents
Welcome to the Wilkes Transportation Authority website. Here you will find information about our services, how to use us as a public transportation solution, the area in which we operate. Our mission is to provide safe, reliable, and courteous public transportation that addresses the needs of the residents and visitors of Wilkes County. Wilkes Transportation Authority is an equal opportunity employer.
If you need pricing or to schedule a trip please contact us at 336-838-1272
Office Hours 8:00am till 5:30pm.
Service hours 5:00am till 6:00pm.
Read more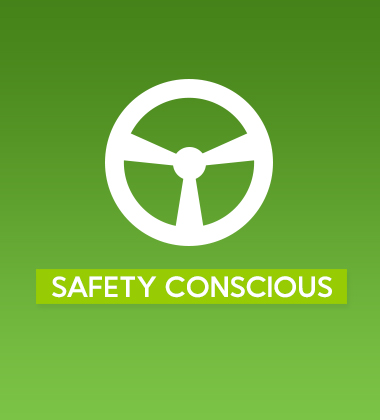 Qualified Drivers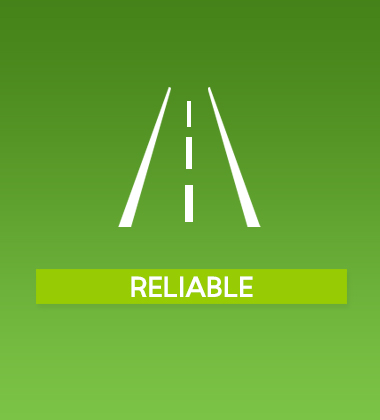 Trips Anywhere in NC
Wheelchair Accessible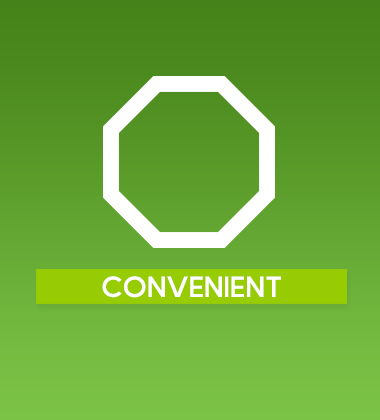 Regular Shuttle Service
---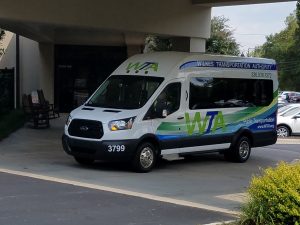 WE Shuttle
The Wilkes Express Shuttle runs Monday, Wednesday, and Friday currently with 25 stops in the Wilkesboro and North Wilkesboro areas. The fare is $3.00 per rider.
Click here for full WE Shuttle Schedule